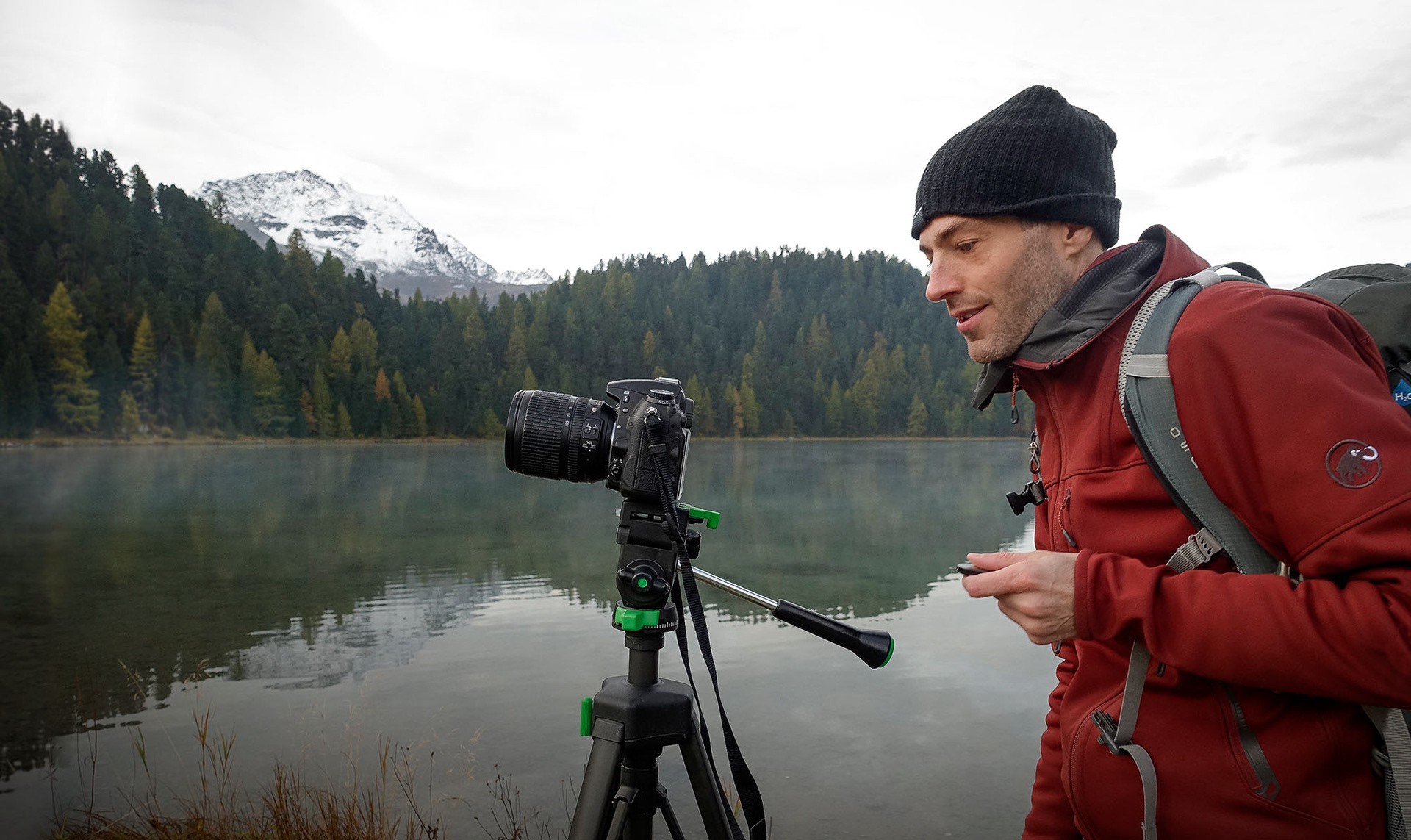 Hello, my name is Thomas Zulauf, I'm a landscape and nature photographer based in Zurich, Switzerland. I work as an independent graphic designer (www.konzentrat.ch) and think, photography is an other way to visualize the beauty of nature.
I like to hike in the mountains and travel. Most of my pictures I take in Switzerland and the alps, always looking for the right light and the right angle. I do this just for me and want to see my surroundings with other eyes. The Website "Bildausschnitt" (picture frame) shows in a way my work in progress and landscapes, I find inspiring. Unfortunately I'm not a early-morning person, but I try to give the best to catch the morning light.
If you are interessted to use a picture of mine don't hesitate to send me an email.​​​​​​​